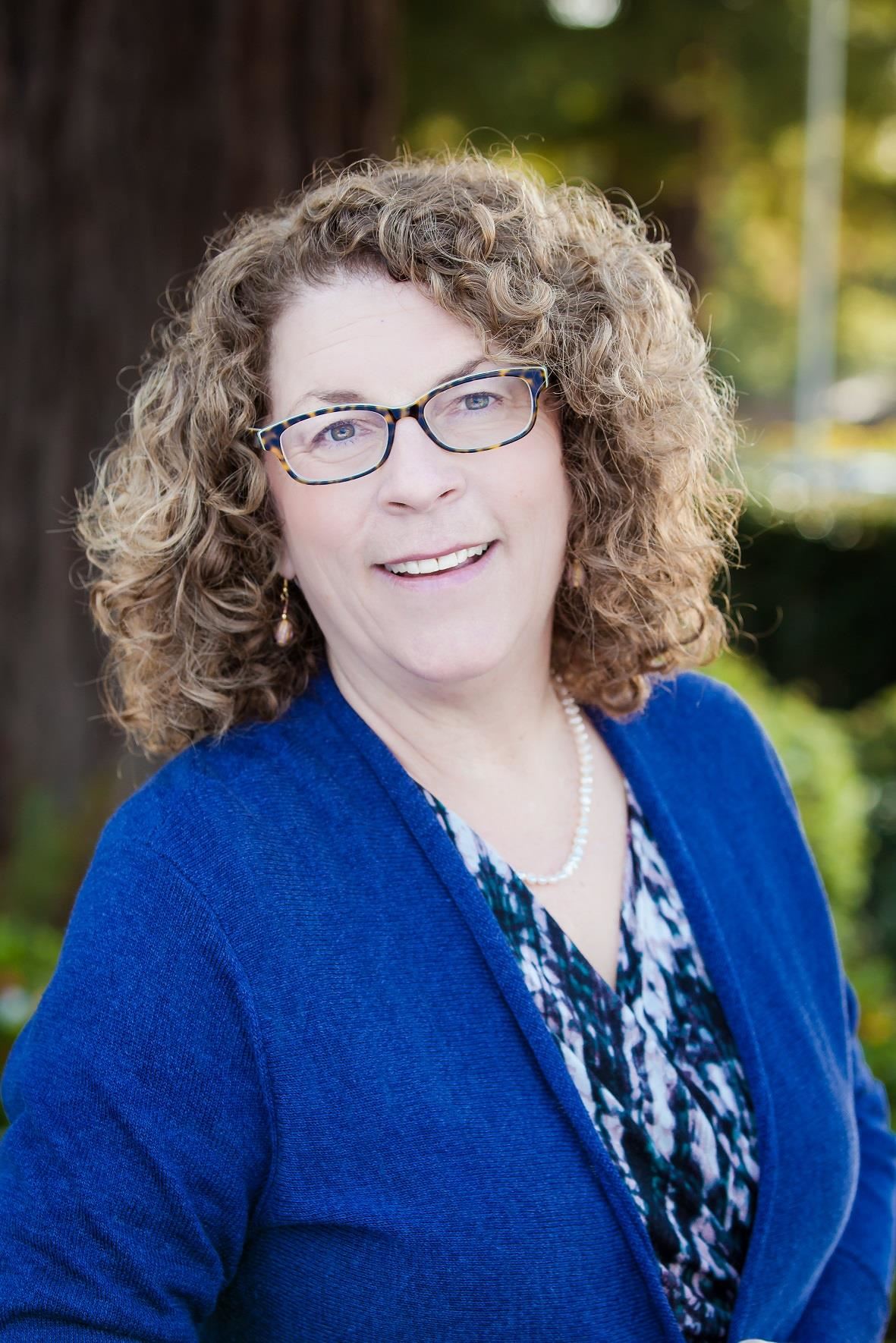 Phone: (650) 548-4209
Email:
Degrees and Certifications:
Louann Carlomagno
FROM THE SUPERINTENDENT
Welcome New HCSD Families!
Dear New HCSD Families,
We welcome you to our amazing district with open arms (at a distance, of course!). I know you will be receiving direct communications from your school site with specific information regarding schedules, activities, and other important information. I started sending out a weekly newsletter when we entered Shelter-in-Place in March. Please do take the time to review the news shared in the June communications (links below) and follow the links within the newsletters for additional resources.
Please do not hesitate in reaching out to your child's principal should you have any questions.
With a Warm Welcome,
Dr. Louann Carlomagno
Superintendent
HCSD Superintendent Newsletter - July 6, 2020
HCSD Superintendent and Board President Message - July 3, 2020
HCSD Superintendent Newsletter- June 27, 2020
HCSD Superintendent Newsletter - June 19, 2020
HCSD Superintendent Newsletter- June 13, 2020
HCSD Superintendent Newsletter - June 5, 2020
__________________________________
Karin Bender
Executive Assistant to the Superintendent
kbender@hcsdk8.org