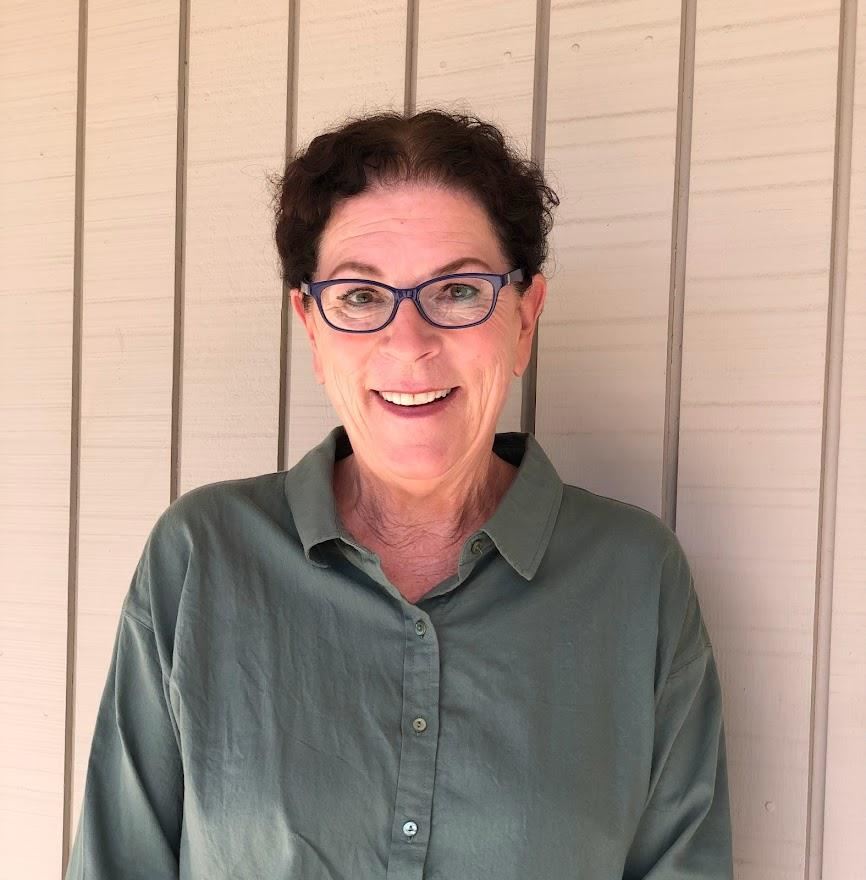 Phone: (650) 548-4209
Email:
Degrees and Certifications:
Louann Carlomagno
FROM THE SUPERINTENDENT
GET READY FOR THE START OF SCHOOL!
______
August 2022
Dear Parents and Guardians,
On behalf of the Board of Trustees and our staff, we want to extend a warm welcome to the 2022-23 school year! We are excited to start this school year with a new universal meals program at all our sites, serving free breakfast and lunch to students who would like to join the program. We are also thrilled to have successfully passed Measure H - the $140 million General Obligation Bond with the tremendous support of the Hillsborough community. Additionally we have two new transitional kindergarten classes in our district and we look forward to welcoming our youngest students to our HCSD campuses.
We continue to monitor the latest information from the California Department of Public Health and San Mateo County Health regarding COVID-19. We will keep families updated with any new pertinent information that impacts our schools and classrooms. As a District, we have consistently followed the San Mateo County Pandemic Recovery Framework (now called the COVID-19 Safe Schools Framework) and will continue to do so this year. This will serve as the guiding document for our COVID-19 response across all schools and classrooms. As always, we encourage everyone to be vaccinated. Information regarding vaccinations in San Mateo County can be found HERE.
The start of school this year will once again be different from any previous year and thanks to the truly incredible HCSD educators, we are nearly ready to welcome back our students and their families. Thank you for your tremendous partnership during these past two years as we navigated the pandemic. The strong partnership between our parents, educators, and community allowed us to continue to offer the very best academic and social emotional programming to our students even during the most trying of times. We thank you in advance for your continued support and attention as our district navigates new protocols and procedures on our school sites with regard to health and safety. As always, we will keep you updated with regular communications from both the district and school site regarding any pertinent information - please stay tuned!
As always, our goal is to continue our strong collaboration with parents and our dedicated community to provide excellent educational programming for all Hillsborough City School District students. The start for this school year would not be possible were it not for the fact that we work closely with our HCSD families, the Hillsborough Schools Foundation, the Associated Parents' Group, the Town of Hillsborough and many more civic and community organizations. Our students' success is something that should make us all proud, especially during these unprecedented times.
As a school district, we set high expectations for all students in learning environments which also support social-emotional growth and this is needed now more than ever. In developing new initiatives and policies, we keep our Essential Outcomes at the forefront of our work for our students. For more information on our Essential Outcomes, please visit our website at: www.hcsdk8.org. The children of HCSD deserve an excellent education, and along with all our stakeholders, we will continue working together to offer the high-quality education they deserve.
The first day of school is Monday, August 22; please look for specific information from your child's principal regarding the first day of school schedule.
If at any time you have questions or concerns regarding your child or any aspect of the school district's operation, please do not hesitate to give either of us or your child's principal a call. The phrase "open door policy" means something in this district, and you will find us all to be very accessible and ready to listen.
The principals have each prepared a letter that is enclosed in this E-Packet. Please be sure to read this communication for more important information, including details about when and how you will receive information about your child's class placement or class schedule.
Sincerely,
Louann Carlomagno, Ed.D., Superintendent
An Huang Chen, HCSD School Board President